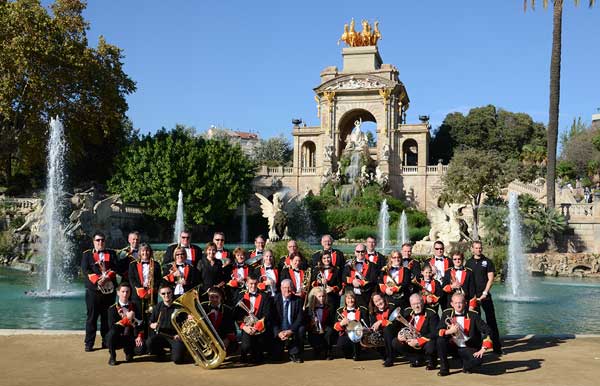 Welcome to the website for Lydbrook Band; a Championship Band based in the heart of the Royal Forest of Dean. We hope you will find all the information you need here and enjoy keeping up to date with the band's activities.
The music you are listening today is a real "oldie" - It is a cornet feature called The Tops by T.J. Powell.  It was recorded on our 2007 CD with conductor David Williams.
We recently took part in a fun shoot with @LottoGoodCauses celebrating 20yrs of funding.
Can you spot us? #LetsCelebrate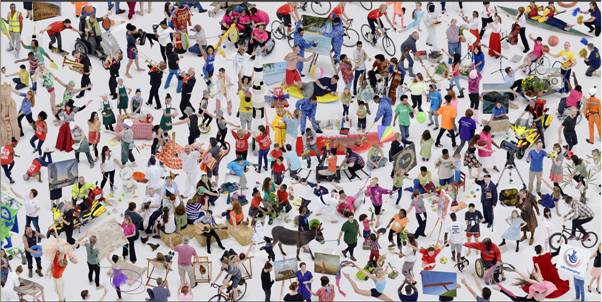 If you would like to help with our fundraising efforts when online shopping it's totally FREE to use.
For more information about using this link click here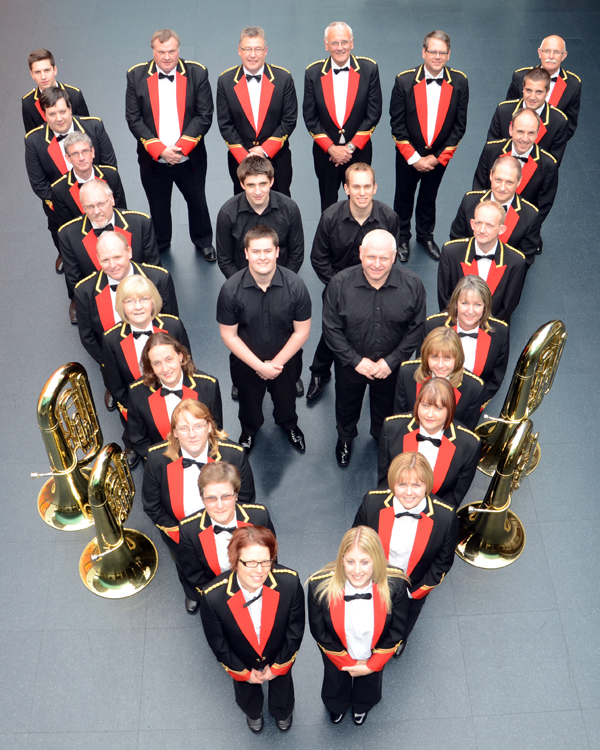 Browse through our gallery of band pictures.
We hope you enjoy your visit to our website and feel free to leave a comment on our guestbook